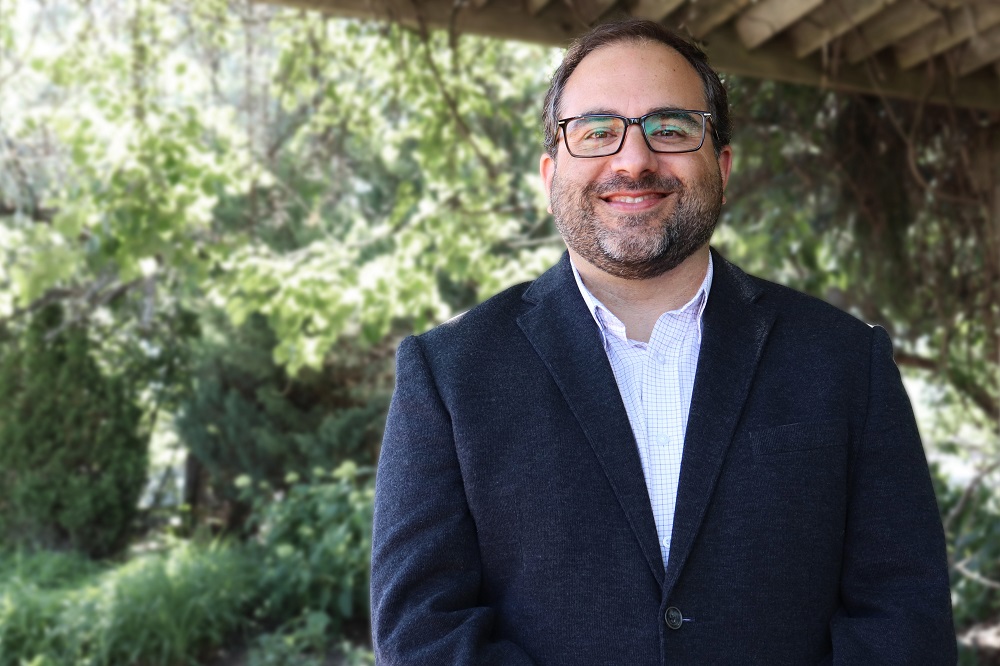 Investment planning

Estate planning

Investment tax planning

Retirement income planning and investment decumulation strategies
I never make stock market predictions, nor do I recommend that anyone should try to time the markets. I focus on the long term and generally recommend risk-based, diversified, and actively managed portfolio investment solutions, designed for today's complex markets.
As a second-generation advisor with over 20 years of experience in personal finance, I feel strongly that I can provide value to those who are nearing or presently enjoying their retirement years.
Your needs and priorities will always come first. You will receive recommendations based on a full understanding of your objectives and goals.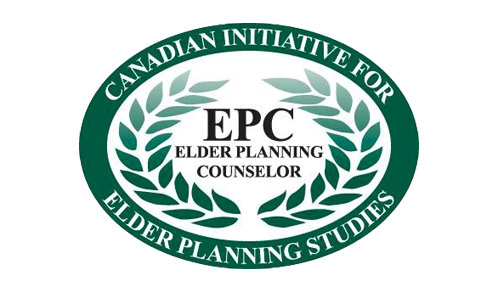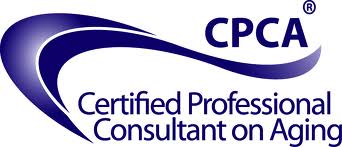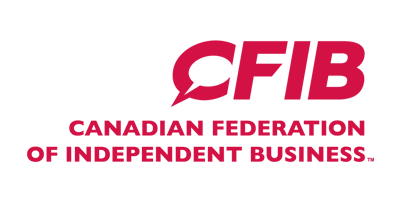 We've received really reliable financial advice from Kevin Potvin. He's friendly, respectful and great at showing/giving multiple options. We highly recommend Potvin Financial!
Kevin has always provided sound financial advice with friendly prompt service.
I have been dealing with Kevin and his team for years. They make you feel like family and immediately put you at ease. I would recommend them to anyone
My family has been entrusting our investments with Kevin and his team for years. Kevin is very professional and if we have any questions Kevin and his team are very quick to answer them promptly. We would definitely recommend Potvin Financial Services to anyone looking for a financial planner. Keep up the good work.
I have been with Potvin Financial Services through many life stages over the past 20 years. Kevin and his team have provided exceptional support throughout this time for all my financial decisions - both big and small! Highly recommend them for honest & straightforward financial guidance.